Deuterium Depletion in Life Science
Depletion of body deuterium (D) can simply be achieved by consumption or prolonged administration of deuterium-depleted water (DDW) and nutrients deficient in D. It was therefore postulated that D-depletion would have therapeutic use in patients with cancer and other neoplastic diseases. In subsequent toxicology studies DDW appeared to be completely safe and non-toxic when given to mice in place of regular water for several months. Following preclinical safety and efficacy studies, a Phase II double blind randomized clinical trial was initiated to evaluate the potential usefulness of therapeutic efficacy and safety of DDW in patients with prostate tumor.
Professors statement's about deuterium depletion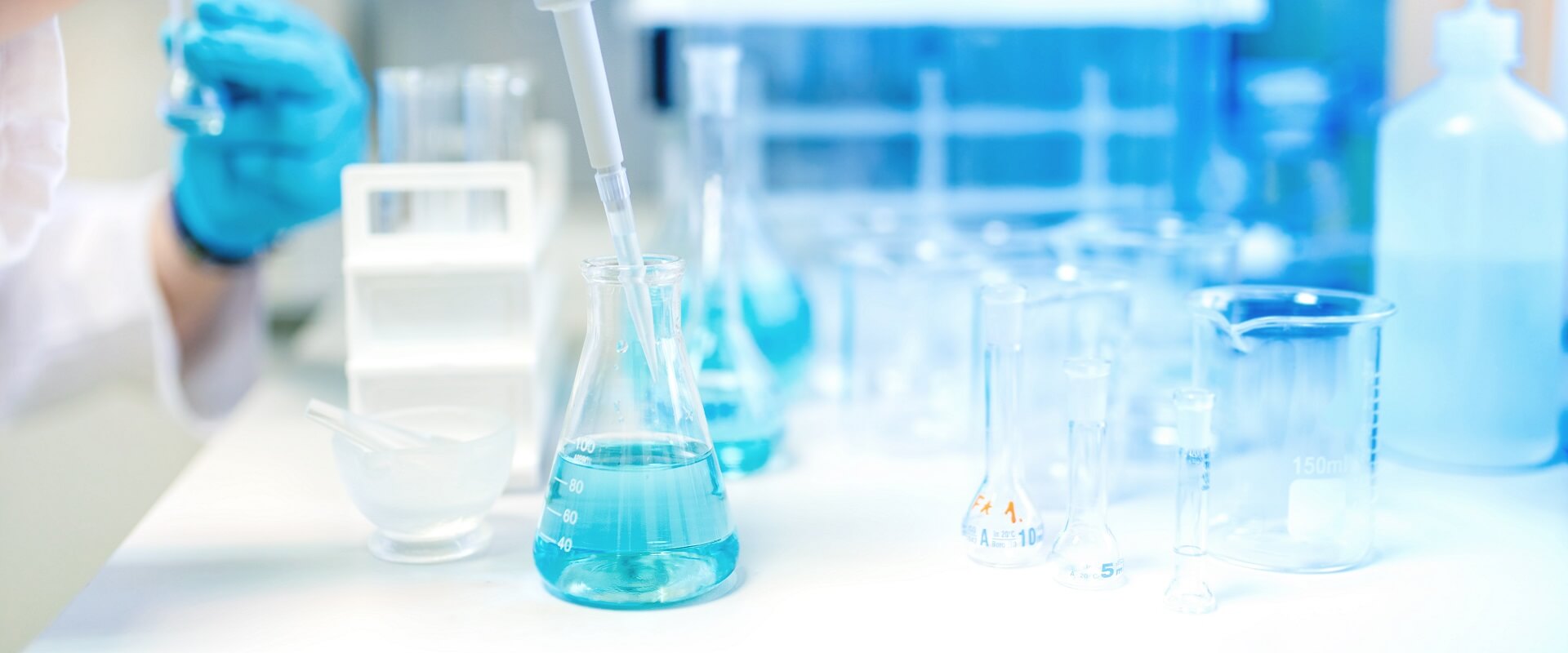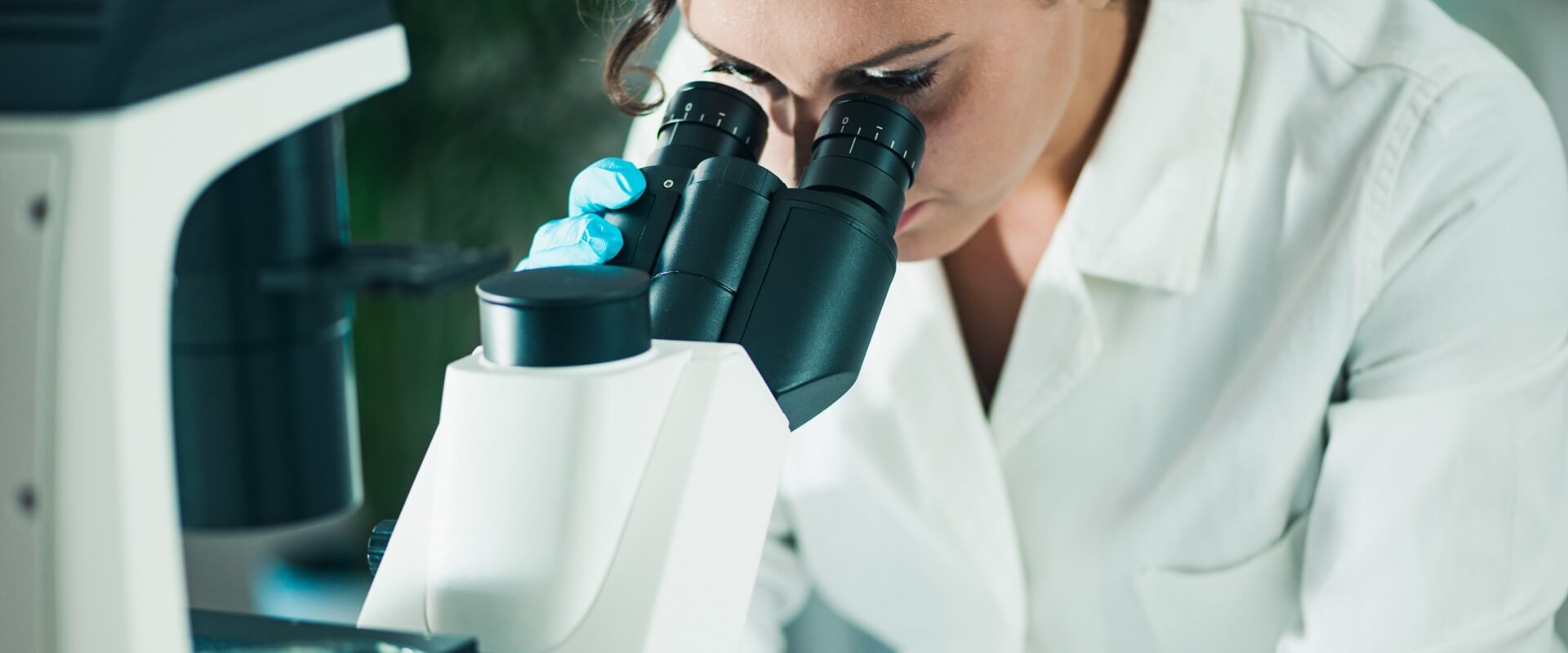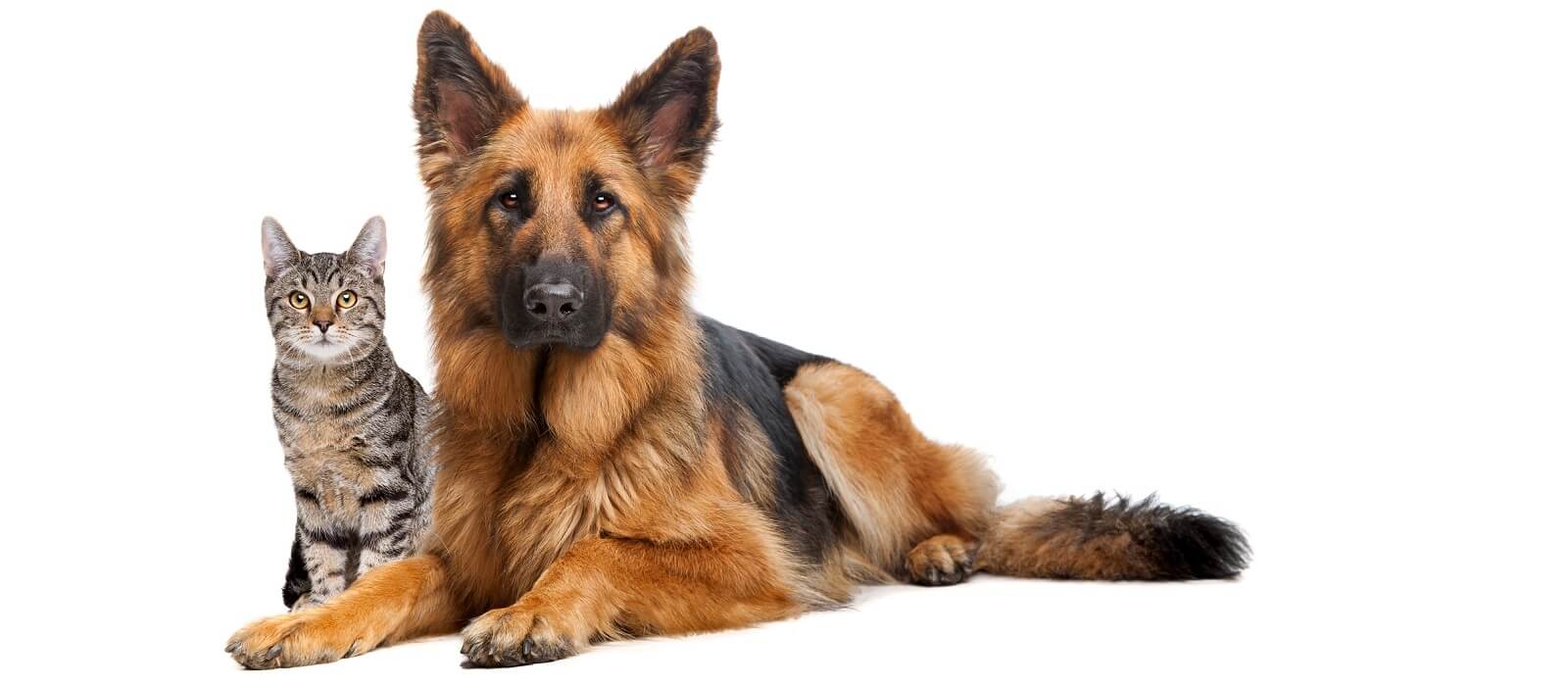 Slide 1
Water of decreased deuterium content (deuterium-depleted water, DDW) contains by far less heavy hydrogen (deuterium) than natural water, and the decrease is severalfold higher than the natural variability of deuterium concentration.
Slide 2
DDW for research purposes
HYD LLC for Cancer Research and Drug Development offers the sterile distilled water with 25 ppm deuterium content to universities and research institutes. HYD LLC wishes to promote research in this field in Hungary and abroad, and provides DDW 25, its product for research purposes, at a moderate price.
Slide 3
VETERINARY ANTI-TUMOR PREPARATION
FOR ADJUVANT TREATMENT IN SMALL ANIMALS
4th International Congress on Deuterium Depletion
The 4th International Congress on Deuterium Depletion took place between 17-18 October 2019, in Budapest. The two-day conference aimed at presenting the newest research outcomes and clinical applications of deuterium depletion, and determining the present and future role of the process in antitumor research and prevention, as well as in the treatment of other, primarily metabolic, diseases, and in the research of aging.
The conference provided a broad scientific forum for domestic and foreign researchers and doctors in this field to share their latest results. By bringing the leading scientists of deuterium depletion of the world together, the conference was, beyond science, also a forum for establishing connections and collaborations.
To see the oral presentations of the conference, click here.
To see interviews with the leading presenters, click here.
Monday-Friday:
9–17
+36 (1) 365-1660
+36 (1) 381-0765
Address: 1118 Budapest, Villányi út 97., Hungary
Postal address:
1531 Budapest, P.O.B. 85., Hungary