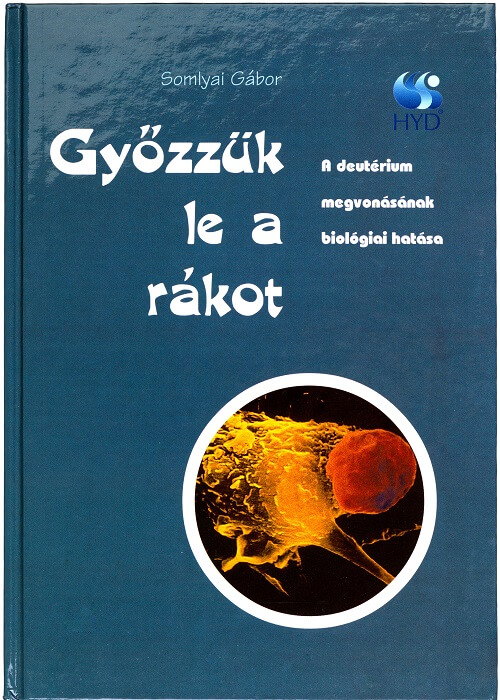 Győzzük le a rákot!
Somlyai Gábor
A deutériummegvonás biológiai hatása (Hungarian Edition)
Online order: http://www.preventa.hu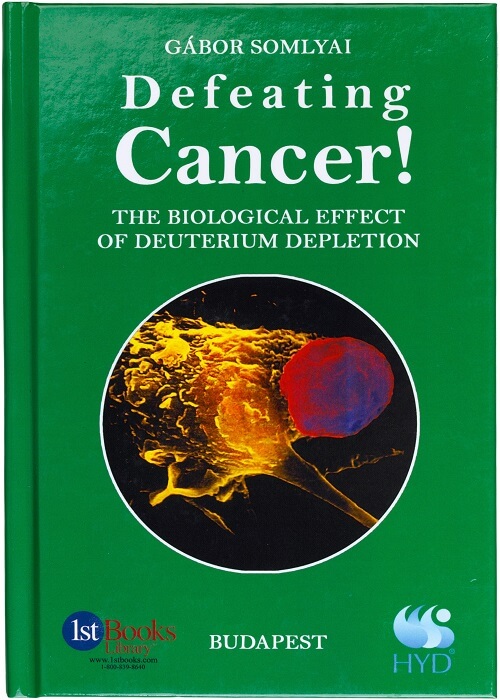 Defeating Cancer!
Gabor Somlyai
The book gives an account of experiments carried out with Deuterium Depleted Water and of the human clinical trials under way in Hungary. The most astonishing discovery was that healthy cells quickly adapt to the lower deuterium concentration, whereas tumour cells are unable to do so. This, in the majority of cases, resulted in the destruction of cells, a decrease in tumour mass or its total regression. The discovery detailed in the book reflects an inherent possibility for mankind to start the 21st century in the hope of finding the cure for tumorous diseases.
Online order: http://www.authorhouse.com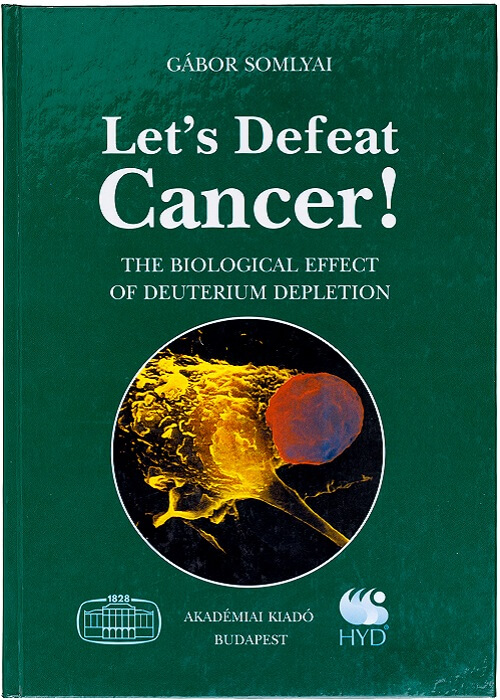 Let's Defeat Cancer!
Gabor Somlyai
Akadémiai Kiadó is Hungary's most important publisher of scientific and academic books and journals.
Online order: www.akkrt.hu