Bioinnovation Summit in Hanghzou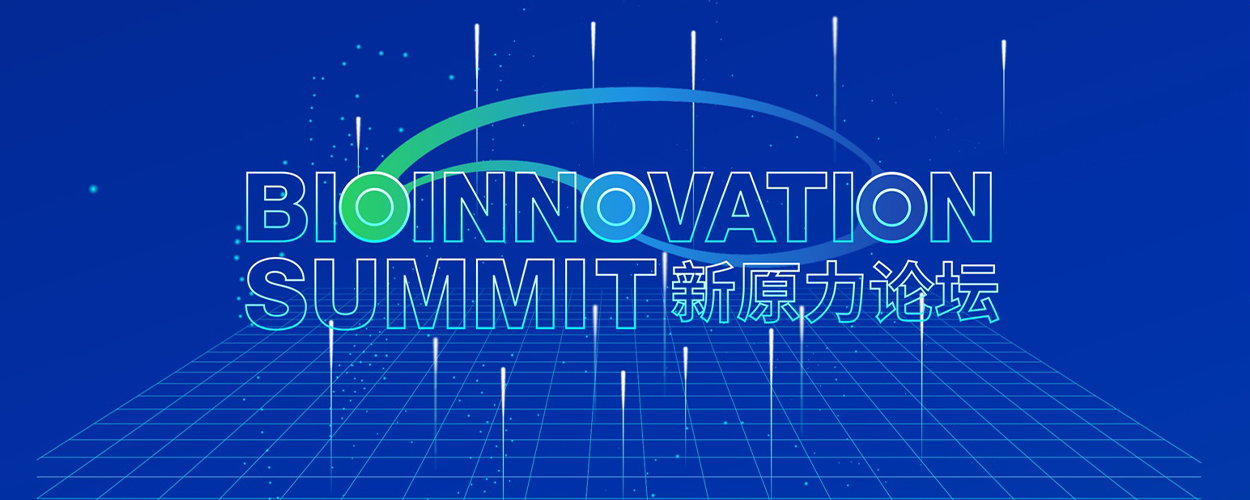 The Bioinnovation Summit was held on 14-15 November 2020 in Hanghzou, China, placing pharmaceutical innovation with technological integration in its focus. The organizers invited guests from the fields of biotechnology, pharma industry and health care. The summit had nearly one thousand participants, on site at the conference facility of Hangzhou International Expo Center, and via the online platform. Gábor Somlyai, as invited participant, presented a pre-recorded lecture (because of the pandemic) at the conference. His lecture comprised first of all the physiological regulatory role of naturally occurring deuterium, the achievements of investigation and clinical application of deuterium depletion up to now, and the present state of drug development based on deuterium depletion, but also mentioned that the HYD Group awaits investors and pharma industrial strategic partners, with whose cooperation clinical tests of deuterium depletion can be continued and drug development based on deuterium depletion can be accelerated. With the results presented in the lecture, Dr. Somlyai confirmed that tumor mortality can be reduced by up to 60-70% by application of deuterium depletion.
The exclusive partner of HYD LLC is Nature Span Ltd., distributor of numerous top level American and Swedish food supplements.
Conference website: http://www.bioinnovation-summit.com/abouten.php