The Financial Times and Bloomberg reported on Deuterium Depletion as a Possible New Strategy to Combat SARS-CoV-2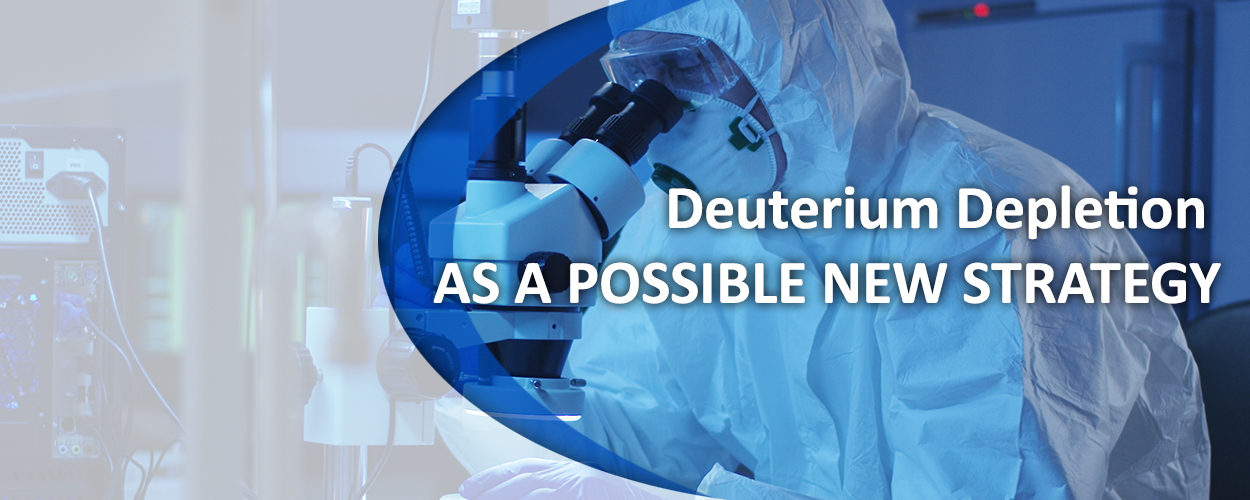 Since December 2019, the world is facing the new coronavirus challenge, and measures have been taken against the outbreak. The continuously increasing number of prevalence of coronavirus infected patients and the death cases clearly show, that there is no therapy against coronaviruses yet. Considering all available data on the effect of deuterium depletion on cell function and metabolism, and over 20 years' experience with Vetera-DDW-25 deuterium-depleted veterinary medicinal anti-cancer product, which showed anti-viral effect of deuterium depletion in pets.
The Financial Times and Bloomberg reported on deuterium depletion as a possible new strategy to combat SARS-CoV-2, according to the B3C Newswire.
The articles can be viewed here:
2020 March 18. Wednesday