FuturAqua to invest HUF 400 mln in cancer research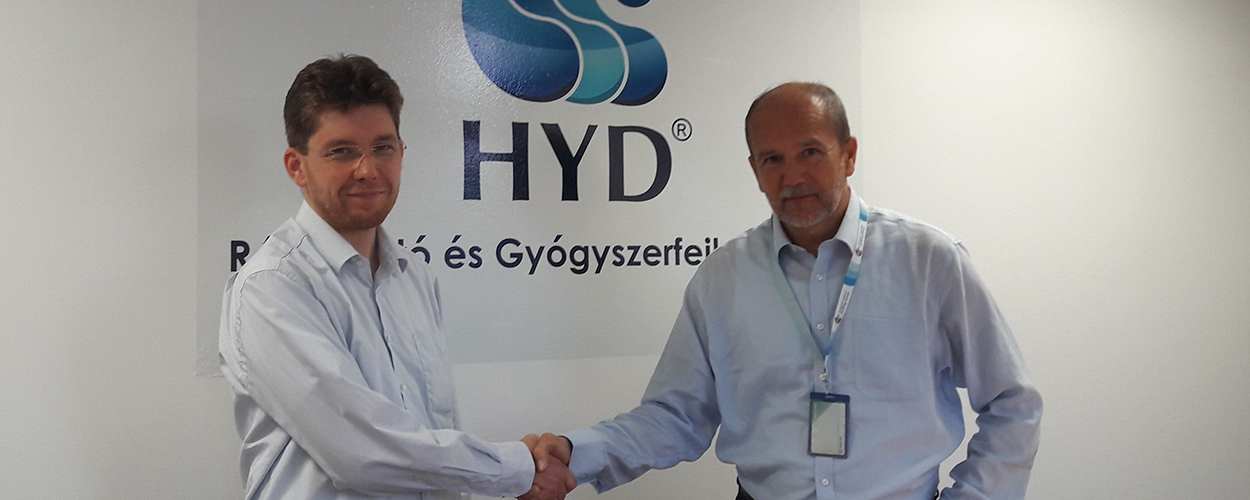 MTI – Econews
FuturAqua, a company listed on the Budapest Stock Exchange, will provide HUF 400 million for the clinical research and development of a Hungarian cancer drug as part of its cooperation with HYD Pharma, the latter company told Hungarian news agency MTI.
FuturAqua wants to finance its contribution partly from R&D funding and partly by raising funds on the capital market. Shareholders at FuturAqua's general meeting on Tuesday unanimously approved the cooperation.
Clinical tests on patients with chronic lymphoid leukemia (CLL) are expected to start in the first quarter of 2017, with the first official results due at the end of 2018, HYD Pharma said.
HYD Pharma conducts research and development of deuterium-depleted products.
The article can be viewed here.
2016. december 02. friday