Deuterium Depletion in Life Science
Depletion of body deuterium (D) can simply be achieved by consumption or prolonged administration of deuterium-depleted water (DDW) and nutrients deficient in D. It was therefore postulated that D-depletion would have therapeutic use in patients with cancer and other neoplastic diseases. In subsequent toxicology studies DDW appeared to be completely safe and non-toxic when given to mice in place of regular water for several months. Following preclinical safety and efficacy studies, a Phase II double blind randomized clinical trial was initiated to evaluate the potential usefulness of therapeutic efficacy and safety of DDW in patients with prostate tumor.
Professors statement's about deuterium depletion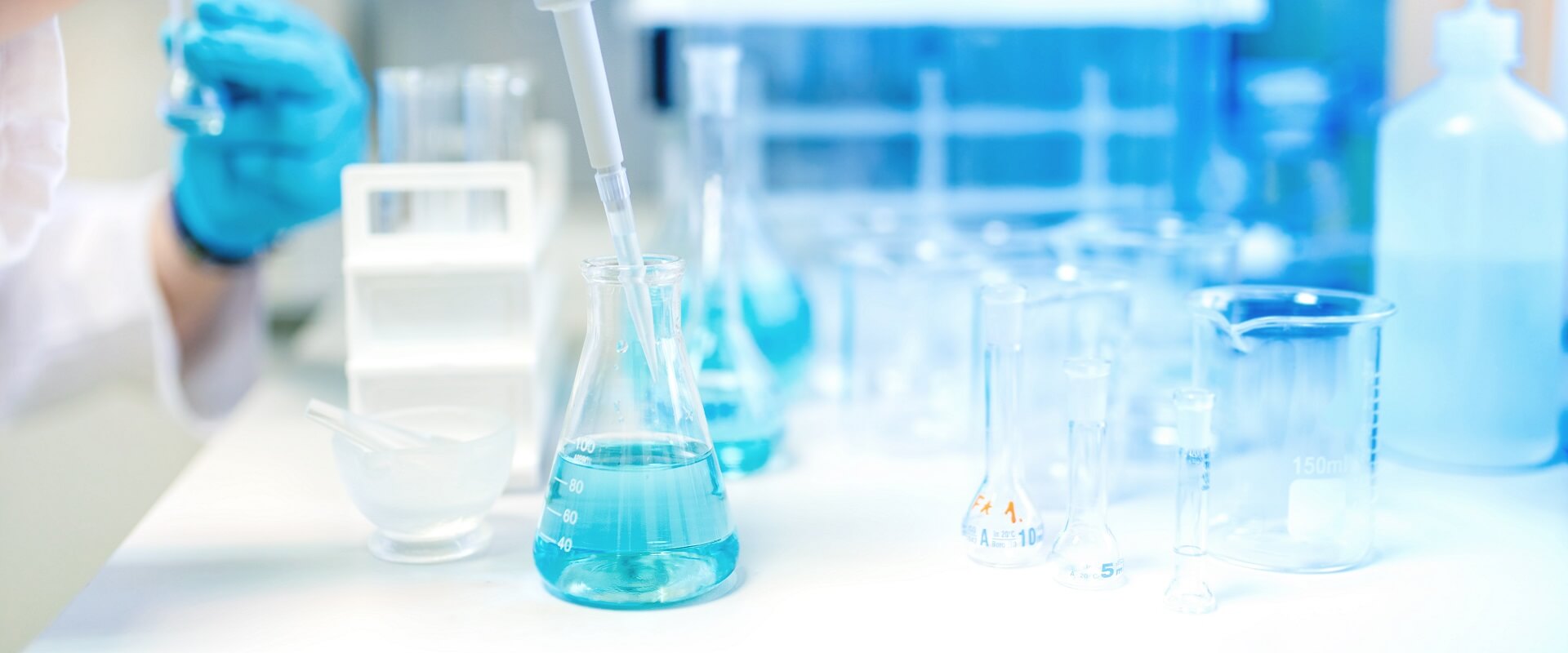 Water of decreased deuterium content (deuterium-depleted water, DDW) contains by far less heavy hydrogen (deuterium) than natural water, and the decrease is severalfold higher than the natural variability of deuterium concentration.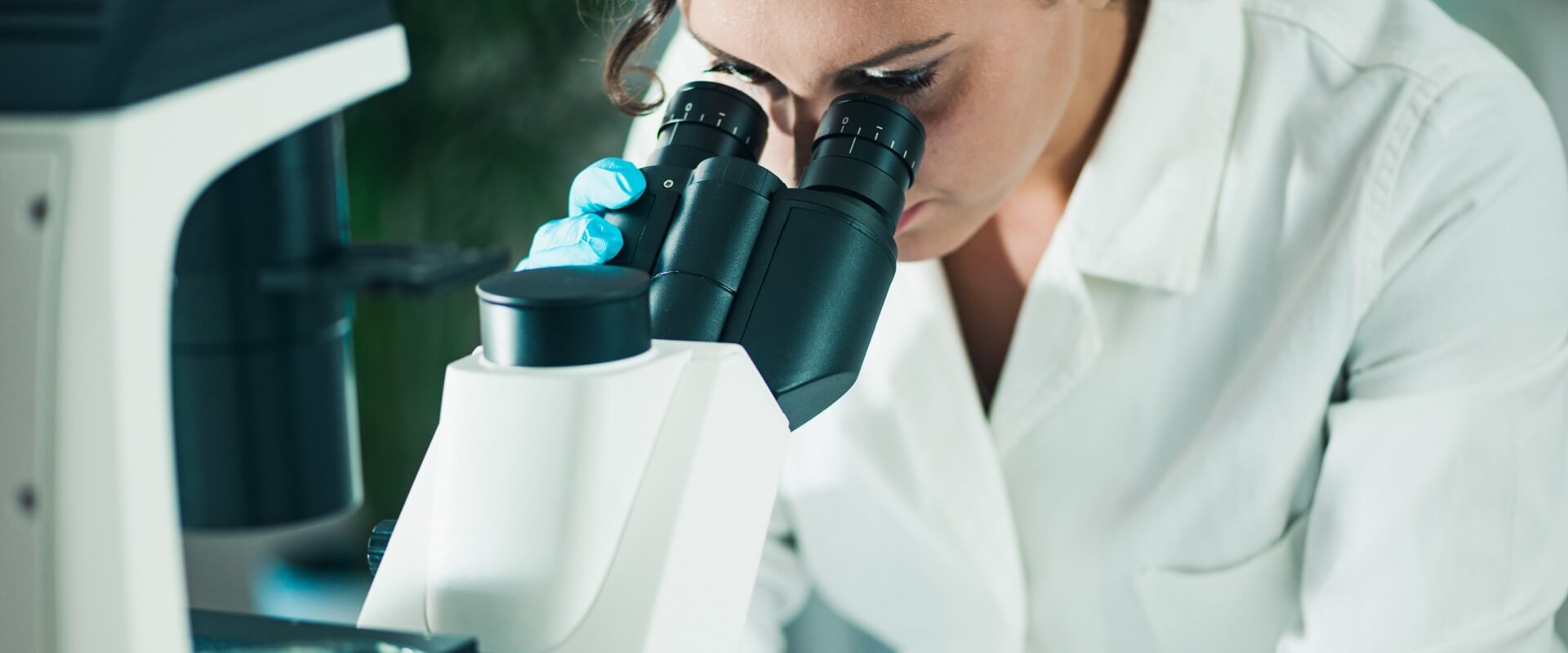 DDW for research purposes
HYD LLC for Cancer Research and Drug Development offers the sterile distilled water with 25 ppm deuterium content to universities and research institutes. HYD LLC wishes to promote research in this field in Hungary and abroad, and provides DDW 25, its product for research purposes, at a moderate price.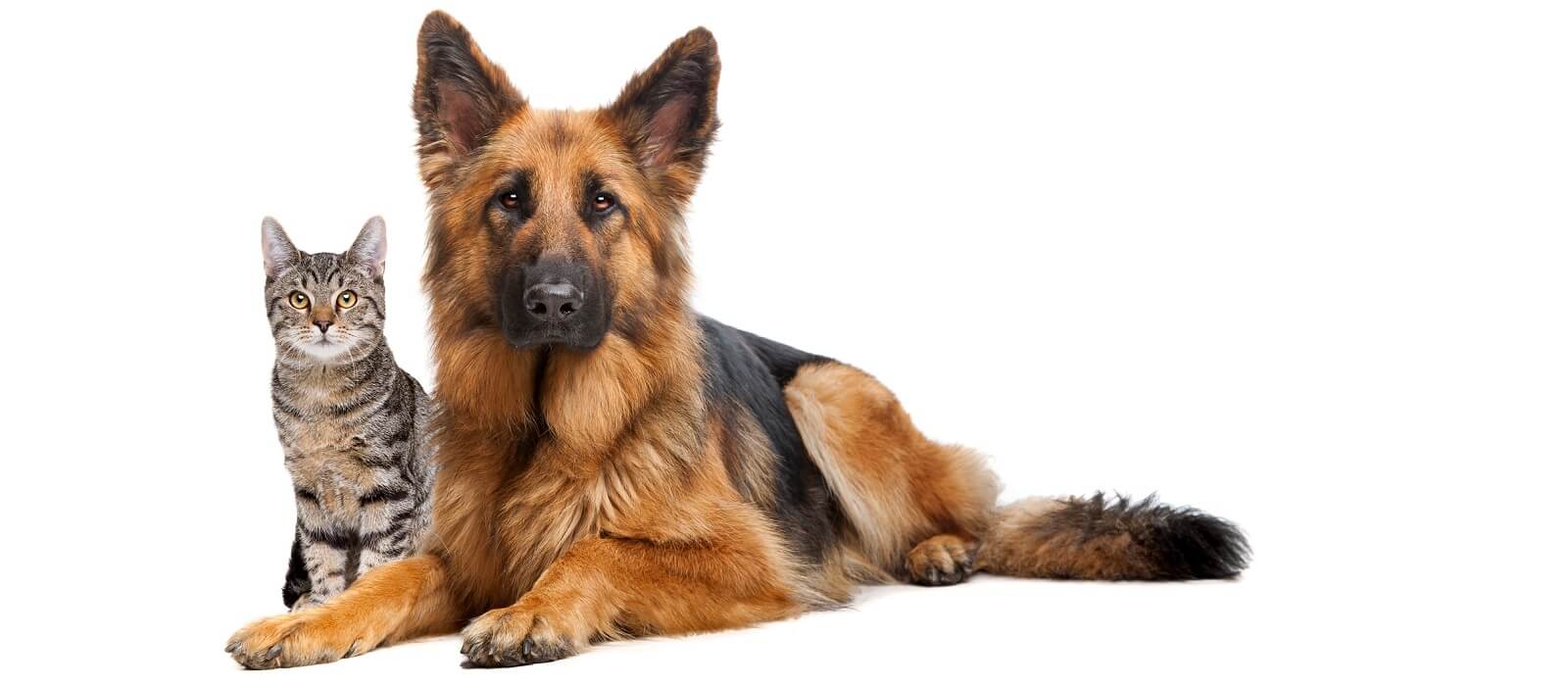 VETERINARY ANTI-TUMOR PREPARATION
FOR ADJUVANT TREATMENT IN SMALL ANIMALS
3rd International Congress on Deuterium Depletion
The 3rd International Congress on Deuterium Depletion was held on 7-8 May 2015 in Budapest, Hungary. The conference programme focused on the advances in the research and clinical application of deuterium depletion, its present and future role in anticancer research and oncotherapy, diabetes research and mental diseases. The conference's goal was to provide a scientific forum for all stakeholders of this field of science and enable the interactive exchange of state-of-the-art knowledge.
At the 3rd International Congress on Deuterium Depletion leading scientists from seven countries (USA, France, Spain, United Kingdom, Russia, Sweden, Hungary) presented and discussed current advances in the research and various application of deuterium depletion. Further to its scientific content, 3rd International Congress on Deuterium Depletion was a networking event, a unique opportunity to meet all the stakeholders of deuterium depletion. Initiation of cross-border co-operations between scientists and institutions was also facilitated during the conference.
Official homepage: www.deuteriumdepletion.com
Monday-Friday:
9–17
+36 (1) 365-1660
+36 (1) 381-0765
Address: 1118 Budapest, Villányi út 97., Hungary
Postal address:
1531 Budapest, P.O.B. 85., Hungary